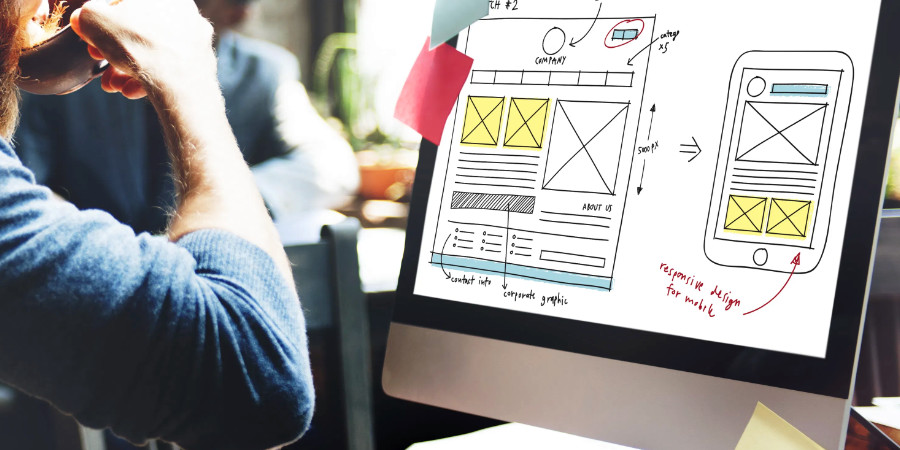 We've been using Rapidweaver since the very beginning. Like many, we were iWeb refugees and needed to find a replacement fast. As such, we have years of experience turning out stunning Rapidweaver sites for countless clients.
But we don't stop there. We don't just make projects for clients. We also make custom Rapidweaver projects for others to use for themselves or their clients. And all our projects are "white label", meaning no one beyond you and I know of our involvement.
With over 20 years of website development experience in total, we've been using Rapidweaver since 2004, so we know how to get the absolute best performance from it, Stacks and the various frameworks in existence.
And now, you can take full advantage of this unparalleled level of experience by recruiting Template Repo for your next project.
We can work with most frameworks and any theme. We own most of the popular stacks and have extensive experience with them all.
And we don't stop at the initial project development. We will work with you in the early stages to understand how the project we create for you works, and if needed, we'll be on hand for as long as you need to update, adapt and maintain your custom Template Repo project.
If you use Rapidweaver, if you need help creating a stunning site, we're here for you.
Get in touch via the contact page to chat about how we can help you take your website to the next level.